The STENTAURE C MK2 is the center speaker of our high-efficiency range for home cinema.
It uses the same components as the Dhavani MK2 floor-standing speaker: cellulose pulp membranes and compression driver. But it achieves a similar level of efficiency. All of this allows for a cohesive system.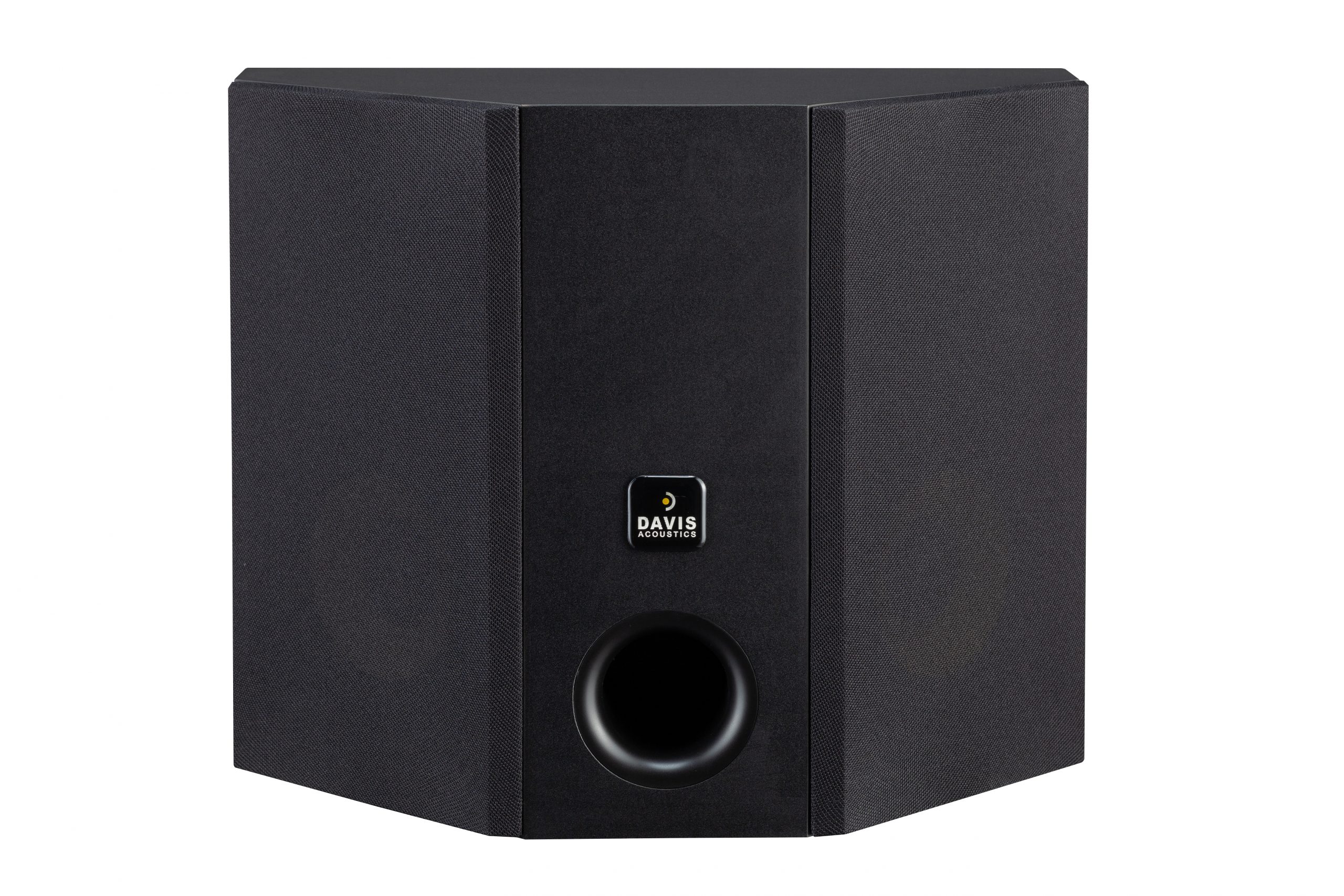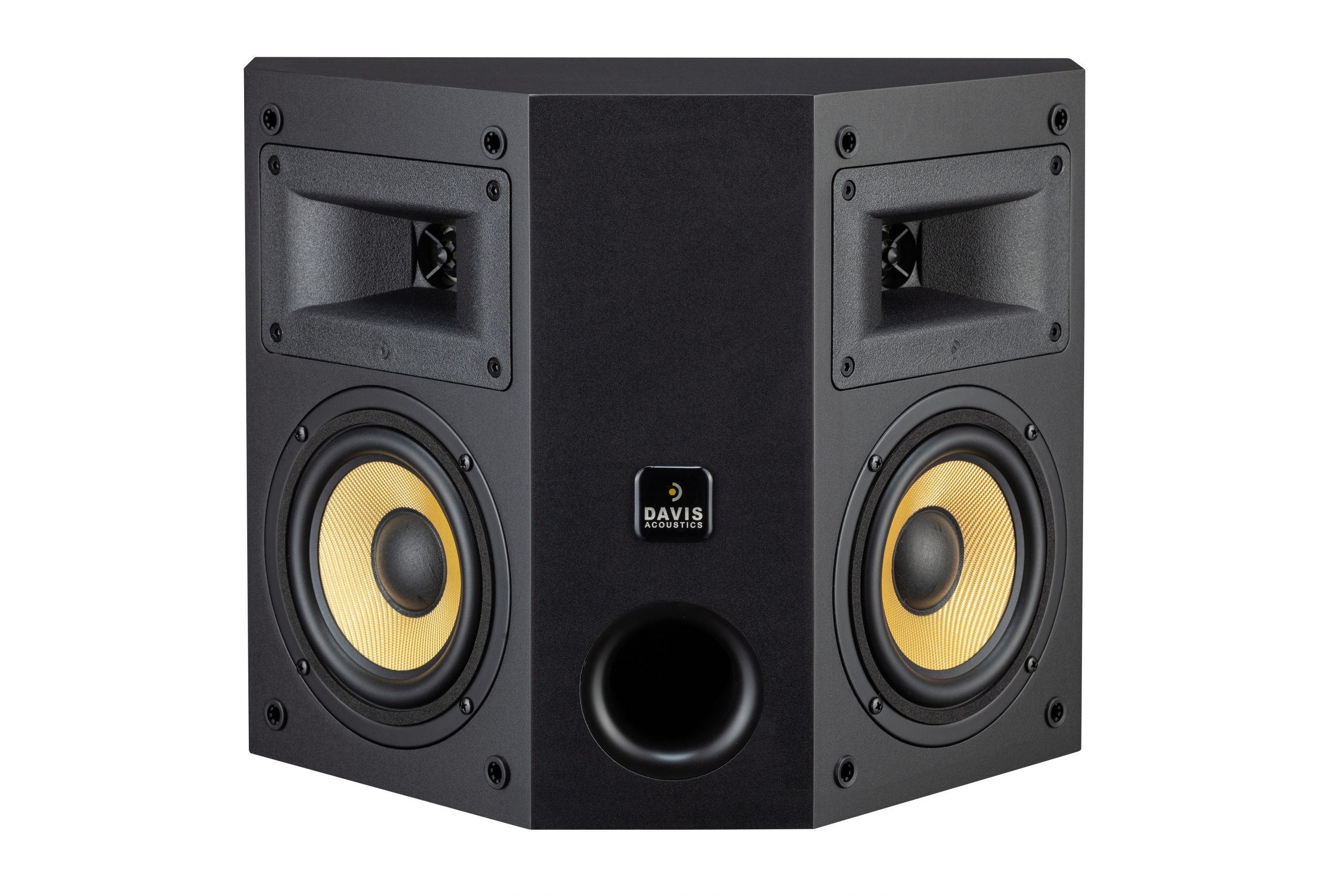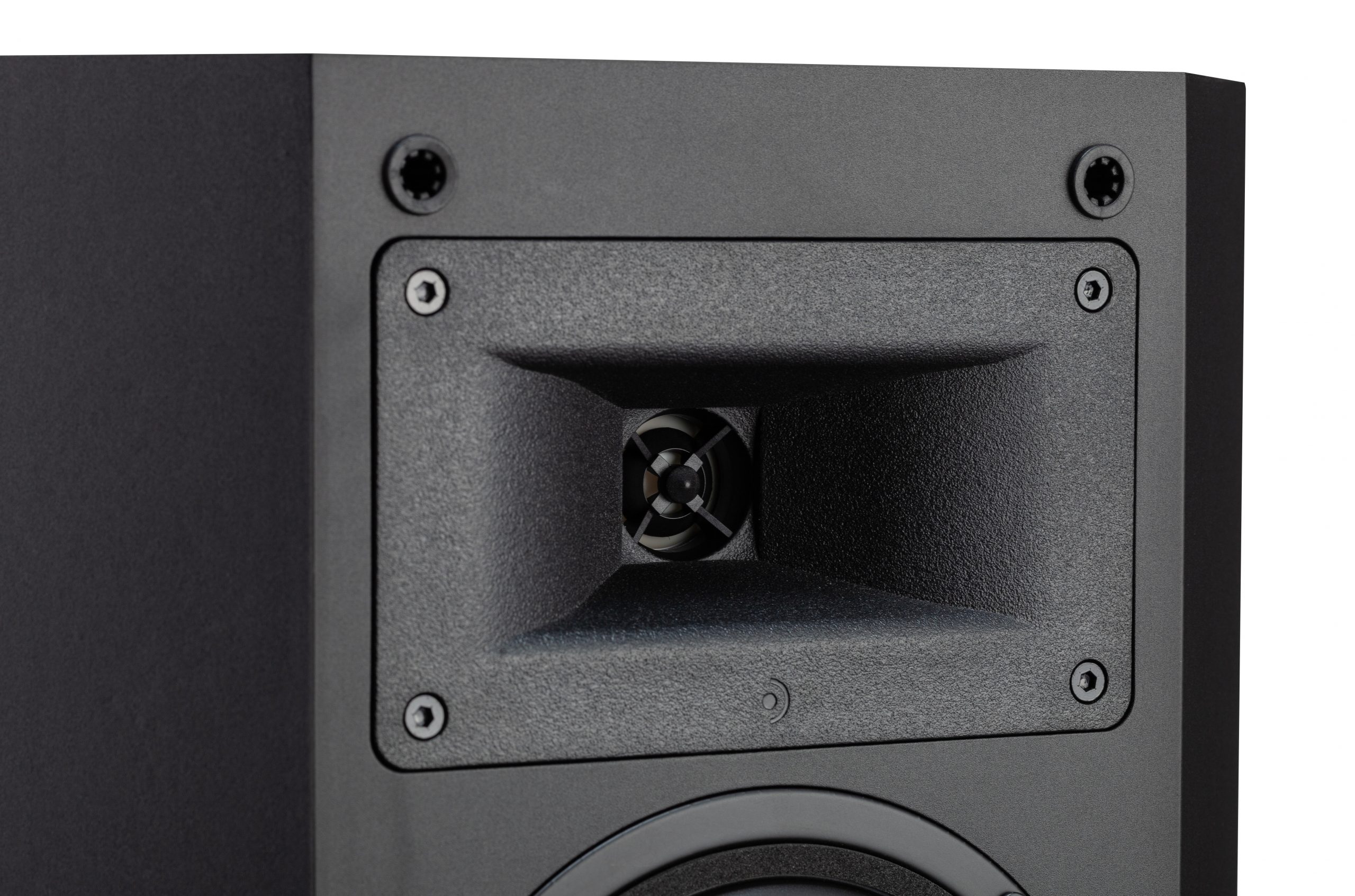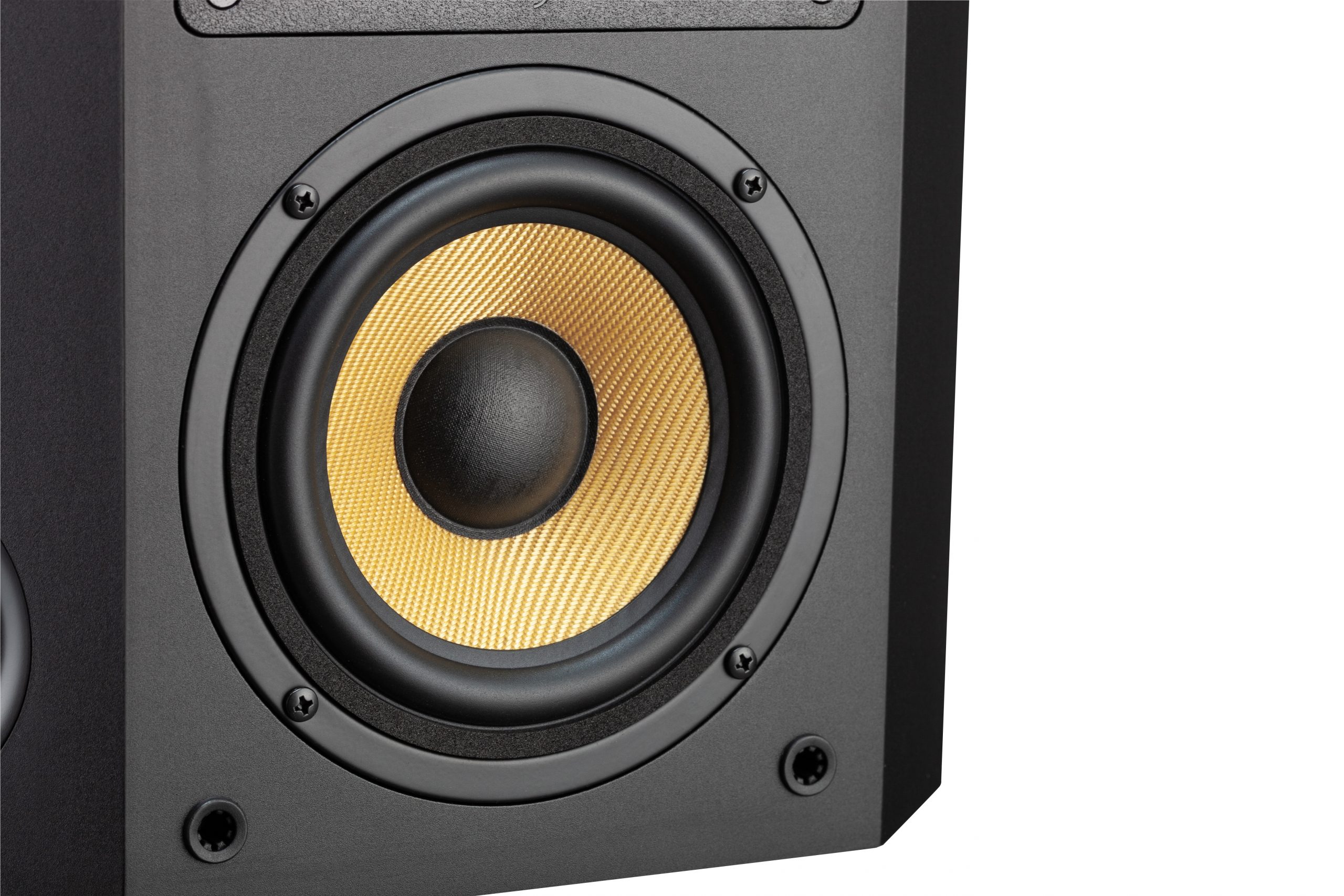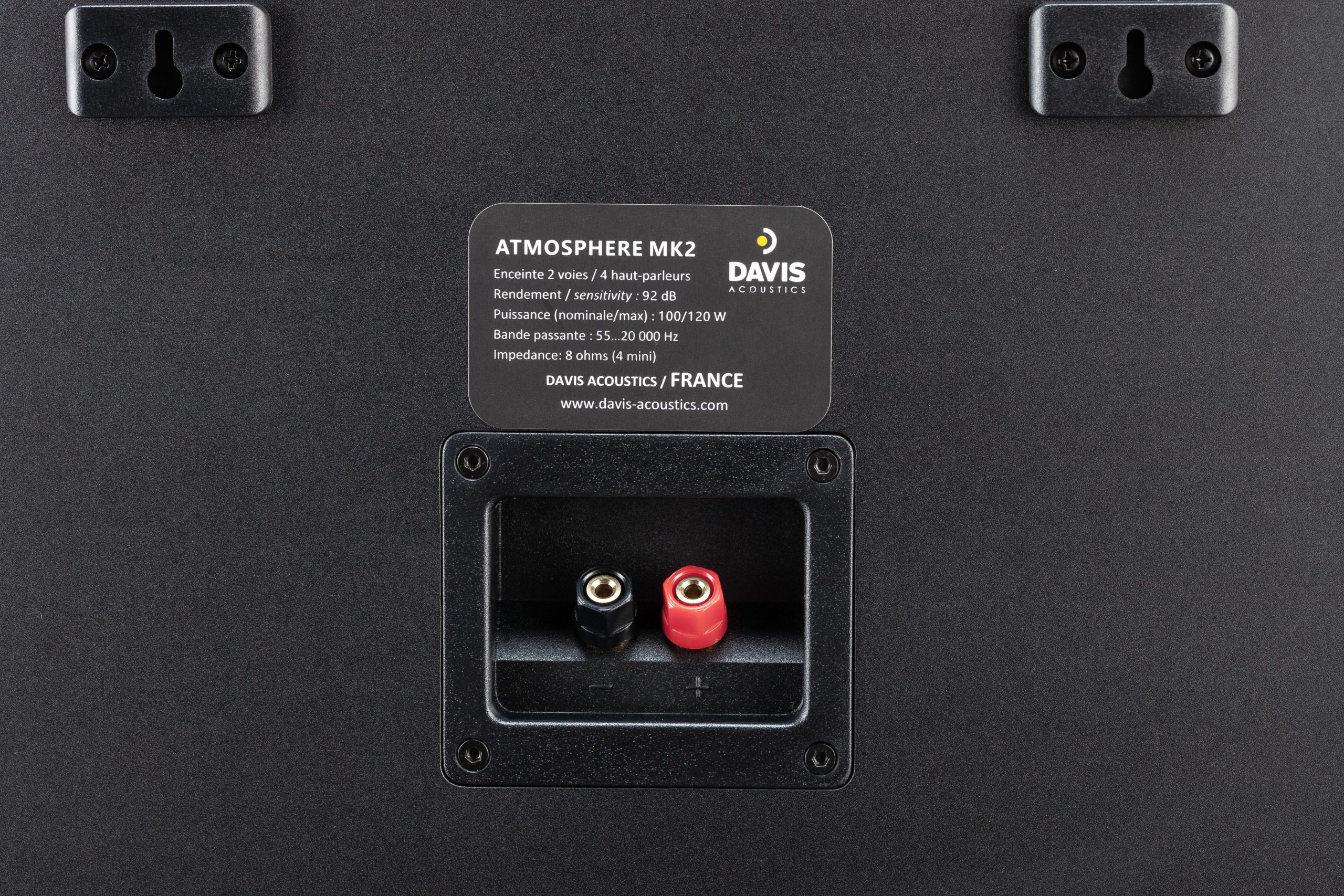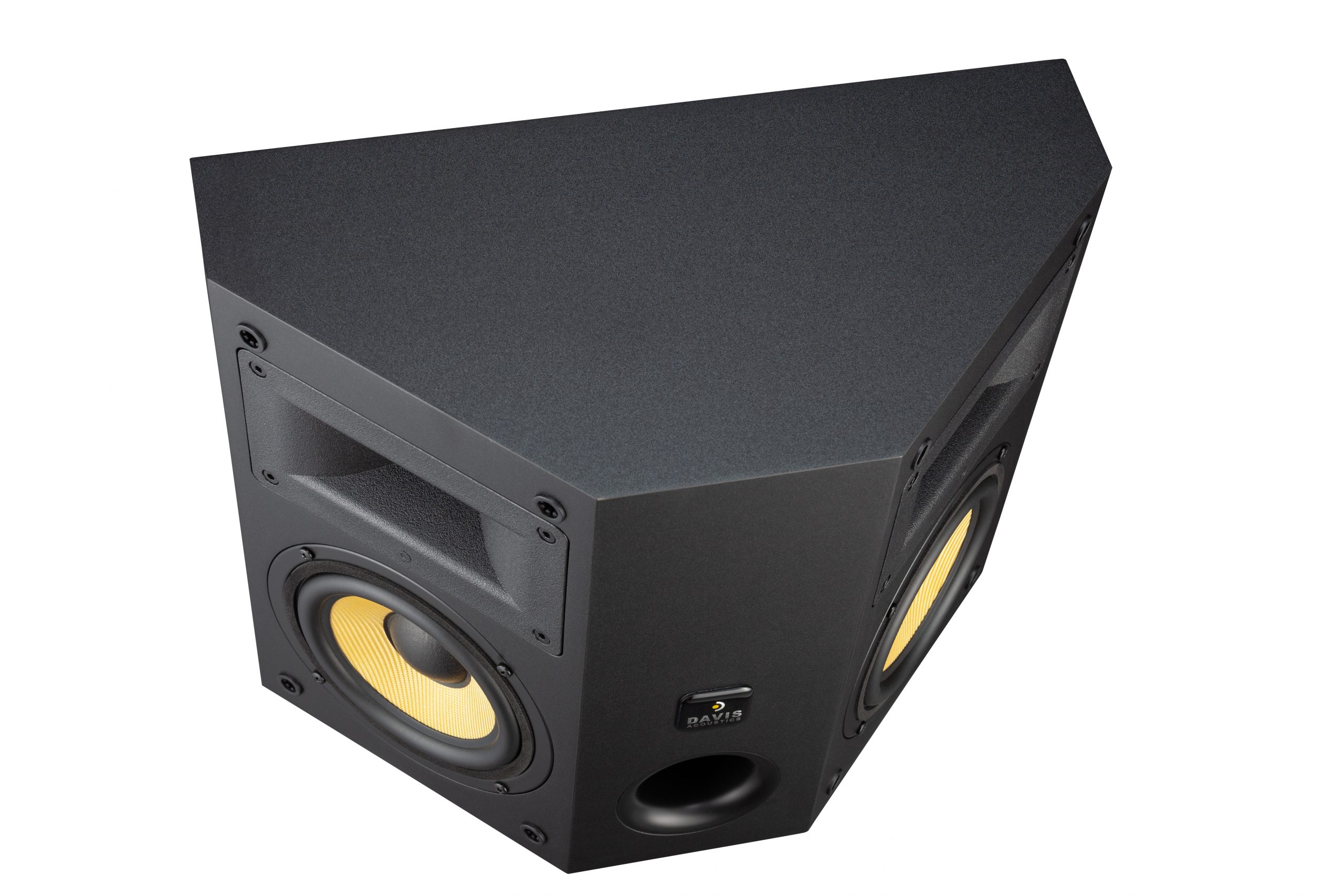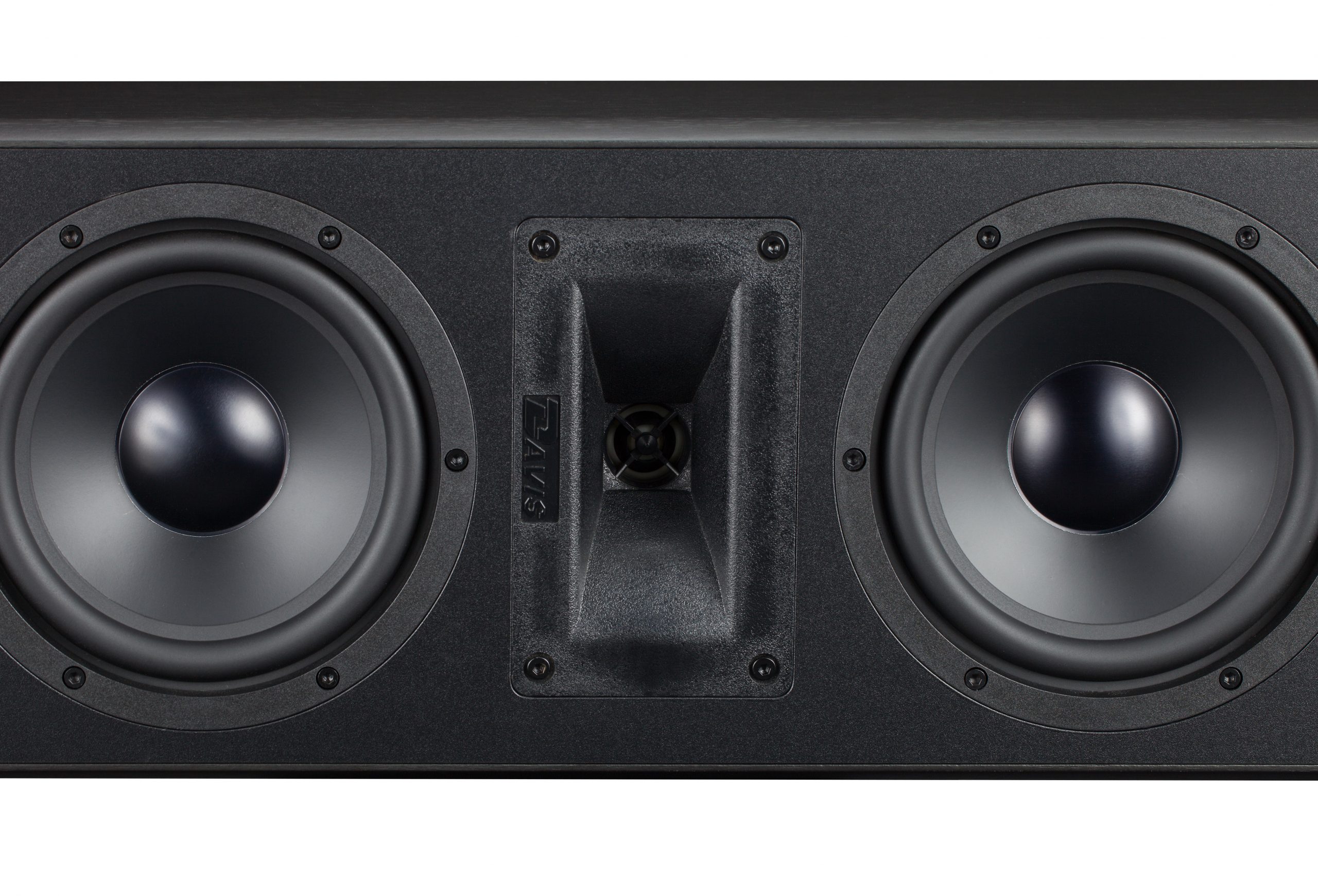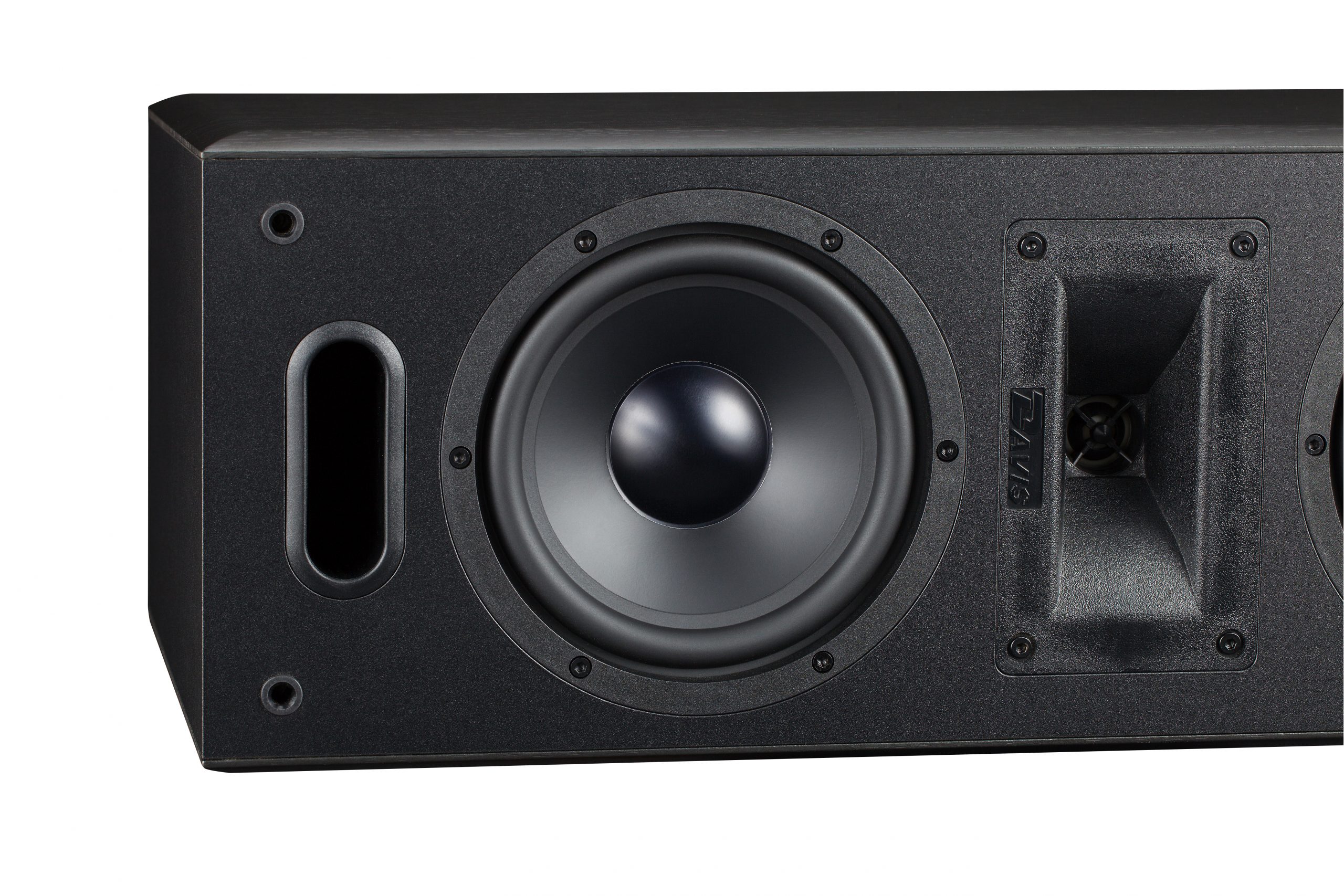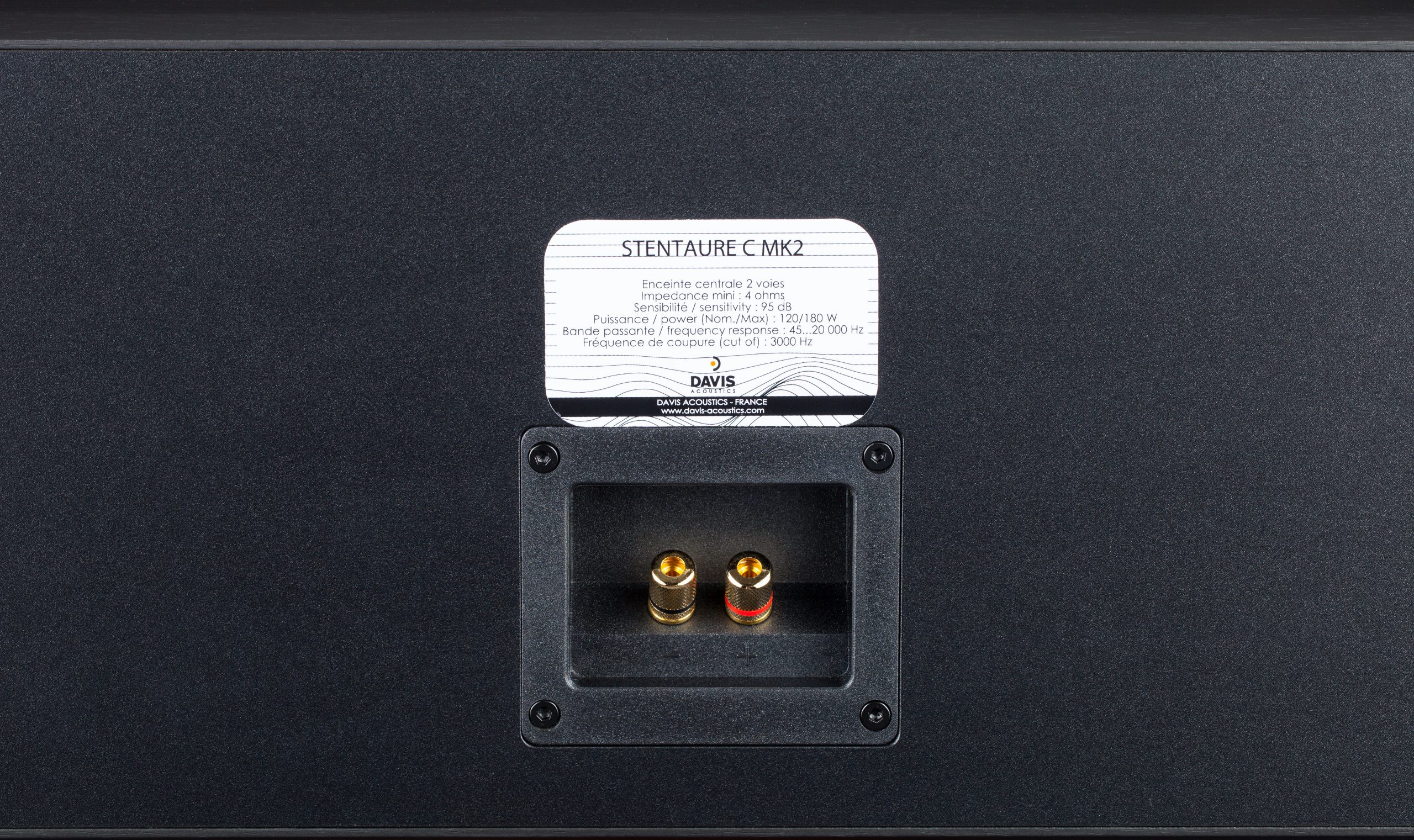 Bass reflex: Circular vent
Puissance nominale: 120 W
Puissance maximale: 180 W
Nombre de voies: 2
Nombre de haut-parleurs: 3
Rendement: 95 dB
Bande passante (+/- 3 dB): 45 – 20000 Hz
Tweeter: Compression
Médium: –
Woofer: 2 x 17 cm pulpe de cellulose
Dimensions (cm): 60 (h) x 22 (l) x 29 (D)
Poids (kg): 11 (un carton)
Impédance: 4 ohms mini
Fréquence de coupure: 4000Hz
The opinion of specialists
Ferdakin on son-video.com
"I couldn't resist these floor-standing speakers... and you can't be disappointed! The positive points: Very immersive sound, a very pleasant presence, and a natural and warm sound. Whether for home cinema or music, it's truly a plus! A presence in the lower spectrum that changes everything (try, for example, the best of Johnny Cash or John Lee Hooker). Unprecedented coherence in a competitor speaker of the same size. The sound is precise, the bass doesn't resonate, they are impactful but not overwhelming."
Dobby64
"Excellent value for money... After comparing several options in the same price range, my choice was confirmed: the Dhavani speakers were exactly the type of floor-standing speakers I was looking for. They are understated and performant, whether for hi-fi or home cinema, making them highly versatile. The two woofers do an outstanding job. With bi-wiring configuration, a separate subwoofer is not necessary in my opinion for hi-fi. I am truly delighted with these floor-standing speakers and with this French brand that I was not familiar with."