Our process is unique. We make the complex, yet simple.
Here at decibels audio Systems Pvt ltd we begin with an idea. We turn that idea into reality. A simple drawing of a cinema, media room, screening room or mastering studio is one thing. We turn that concept into an exquisitely built, beautiful looking and standards based engineered reality. Complete and holistic.
"At
Decibels Audio

, it goes without saying that the audio and video source is faithful to the original in every respect, without loss, and brimming with the emotion intended by musicians and film directors alike."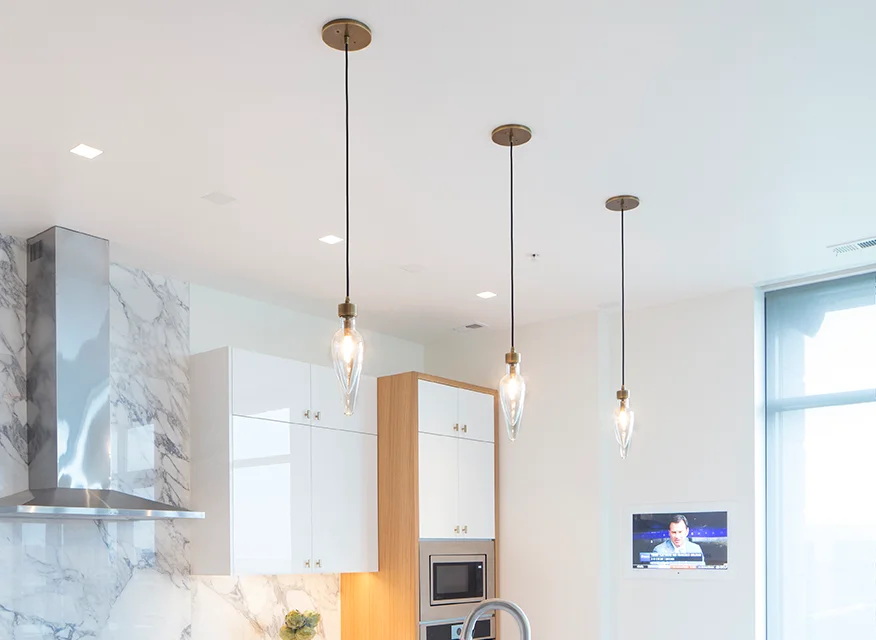 Making sure your home has phenomenal music and sound is one of the things the Decibels team is most passionate about It. And we're big believers that music should be heard and not seen. Don't get us wrong, we love amazing Hi-Fi and Old School options as much as the next audiophile, but we excel in high-end, flush or completely invisible speakers that take their cue from thoughtful lighting. For example, can you spot the speakers in this photo? Just barely? We believe that's exactly how it should be.
When speakers are placed strategically and discreetly, even in often overlooked spaces like hallways and outdoor areas, you will be blown away by the experience. Music will suddenly both surround you and follow you as though coming from everywhere, and nowhere. No volume hotspots. No dead zones. Just your own personal soundtrack for everyday life.
Acoustical Solutions for Commercial and Residential Buildings
Let our local experts guide you to a home theater and acoustics setup that fits your home. Learn about the possibilities and test different setups – from 5.1 surround sound and advanced soundbars to TVs with quality sound built-in.