The Balthus 70 is the middle tower speaker in the range. It is discreet and slim, featuring the same drivers as the Balthus 50 model but with an additional woofer to reinforce the low-frequency range and create an even more immersive listening experience. The bass is fast, impactful, and authoritative. Perfectly balanced, the Balthus 70 is a tower speaker capable of reproducing all types of music with astonishing ease. Its excellent power handling (when properly powered) allows for realistic rock concert experiences.
At the same time, it excels in rendering vocals and delicate pieces where finesse is required. Its versatility makes the Balthus 70 a perfect centerpiece for a high-quality home cinema system. In this case, it should be paired with the center speaker and surround models from the same range.
Ideally, the speaker should be powered by an amplifier of 80 W or more and installed in a 20 to 30 m2 living room.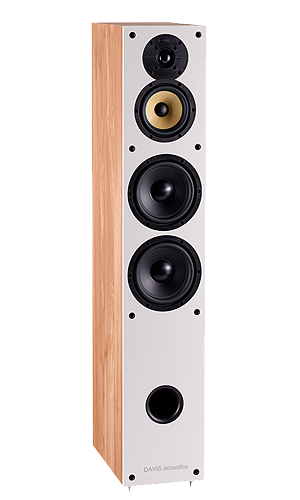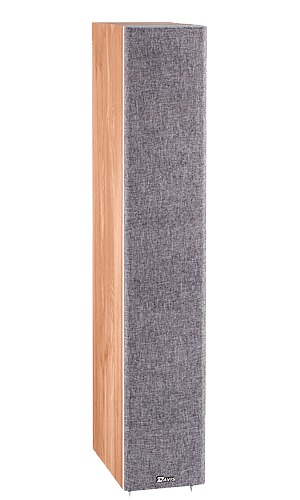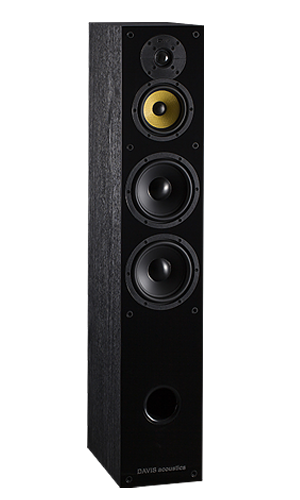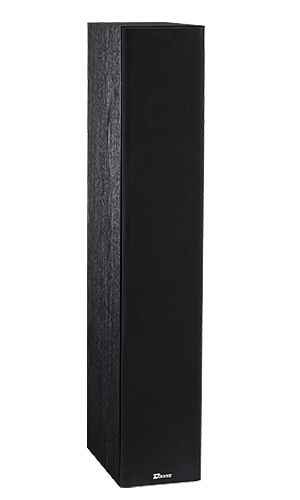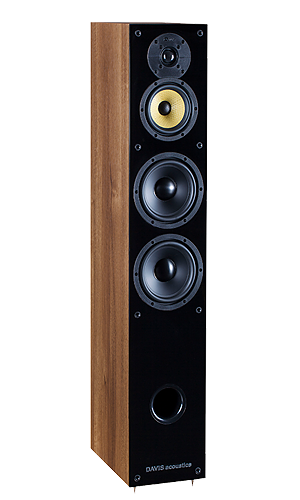 Bass reflex: Circular vent
Nominal power: 130 W
Maximum power: 200 W
Number of channels: 3
Number of speakers: 4
Sensitivity: 92 dB
Frequency response (+/- 3 dB): 40 – 20000 Hz
Tweeter: 25mm fabric
Midrange: 13 cm Kevlar
Woofer: 2 x 17 cm cellulose
Dimensions (cm): 102 (h) x 19 (w) x 30 (depth)
Weight (kg): 21 (one box)
Impedance: 4…8 ohms
Crossover frequency: 400-4000 Hz
The opinion of specialists
On Mag, le test
"A great achievement by this French manufacturer who offers a range of affordable speakers that are well-balanced and consistent. Its three models are intended for different uses, especially different listening spaces, but the key point is that the midrange/treble remains consistent across the Balthus 50 and 70. It has managed to make us experience music with an almost instinctive joy and a richness of sound that illuminates all recordings."
Nicolas, Quai du Son à Lille
"From my point of view, the Balthus range from Davis Acoustics presents clear advantages for our customers. It allows many audiophiles to enter the world of high fidelity with ease because they are easy to pair, well-crafted, affordable, and, above all, musical. Customer feedback is always positive, and since their arrival, they have quickly established themselves as best-sellers in their price category. Furthermore, the Balthus speakers fully align with the philosophy of Quai du Son: offering sound quality at accessible prices."