The Balthus 10 is the center speaker of the Balthus range. However, it is equipped with the same midrange and tweeter drivers as its larger siblings.
It is the perfect speaker to accompany all the brand's speakers in a home cinema setup. The 13 cm diameter drivers ensure clear vocal reproduction, which is essential in a cinema mode.
Using the same drivers as the other models in the range ensures consistency across the different channels of the system. Ideally positioned in the HIFI cabinet under the television, we recommend configuring the speaker in Small mode (cutoff at 80 Hz). This will enhance its power handling capabilities.
The center speaker should be placed perfectly in the center between the left and right speakers.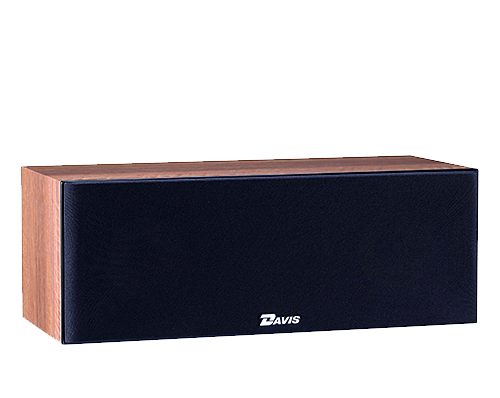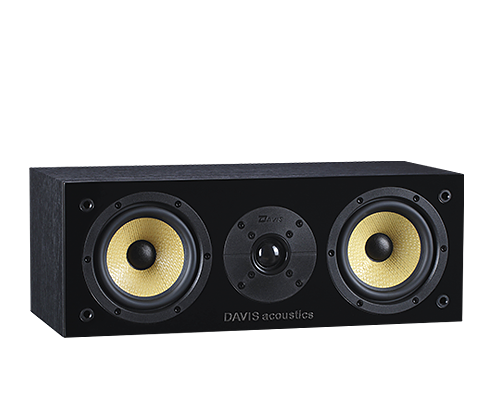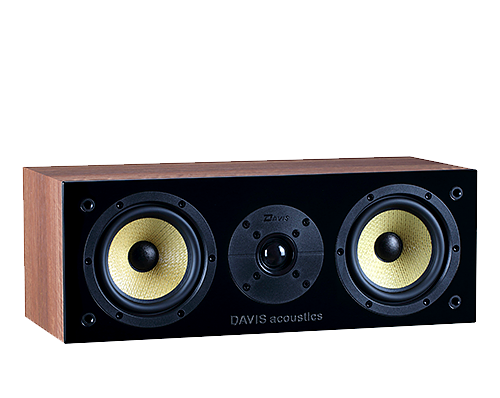 Bass reflex: Circular port
Nominal power: 80 W
Maximum power: 120 W
Number of channels: 2
Number of speakers: 3
Sensitivity: 91 dB
Frequency range (+/- 3 dB): 50 – 20000 Hz
Tweeter: 25mm fabric
Midrange: 2 x 13 cm Kevlar
Woofer: N/A
Dimensions (cm): 16.5 (h) x 45 (w) x 21 (depth)
Weight (kg): 11 (one box)
Impedance: 4…8 ohms
Crossover frequency: 4000 Hz
The opinion of specialists
On Mag, le test
"A great achievement by this French manufacturer who offers a range of affordable speakers that are well-balanced and consistent. Its three models are intended for different uses, especially different listening spaces, but the key point is that the midrange/treble remains consistent across the Balthus 50 and 70. It has managed to make us experience music with an almost instinctive joy and a richness of sound that illuminates all recordings."
Nicolas, Quai du Son à Lille
"From my point of view, the Balthus range from Davis Acoustics presents clear advantages for our customers. It allows many audiophiles to enter the world of high fidelity with ease because they are easy to pair, well-crafted, affordable, and, above all, musical. Customer feedback is always positive, and since their arrival, they have quickly established themselves as best-sellers in their price category. Furthermore, the Balthus speakers fully align with the philosophy of Quai du Son: offering sound quality at accessible prices."