The Balthus 30 is the bookshelf speaker in the Balthus range. However, it is equipped with the same mid-range and tweeter drivers as its larger counterparts.
Like all the compact speakers from the brand, the Balthus 30 can serve as a surround speaker in an Audio/Video setup (alongside the Balthus 10 center speaker and the 50, 70, or 90 floorstanding speakers as the main speakers). However, this small speaker has been designed to delight you in stereo mode. With its complex filter, technologically advanced drivers, and impeccable finish, the BALTHUS 30 is a worthy replacement for the DUFY model that has long been part of our catalog.
The low frequencies are handled by a rear-firing port. Therefore, it is recommended to position the product about 10-15 cm away from the wall to fully enjoy the bass-reflex effect.
The high-powered (with a good-sized ferrite magnet) 13 cm kevlar driver ensures efficient performance of the speaker, making it easy to pair with any amplifier on the market. However, it is advisable to avoid amplifiers with less than 50 Watts per channel.
The highly linear frequency response curve guarantees extended listening at high volumes without auditory fatigue.
A true favorite!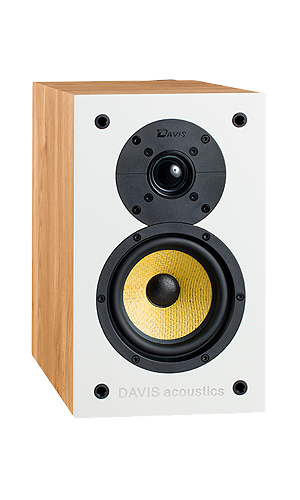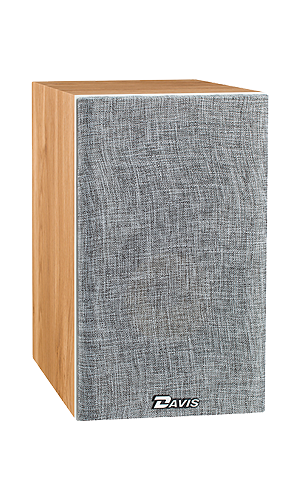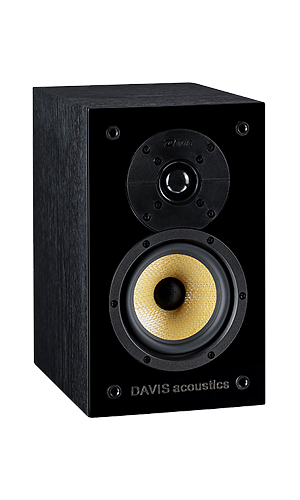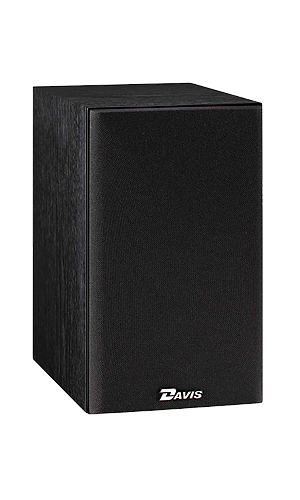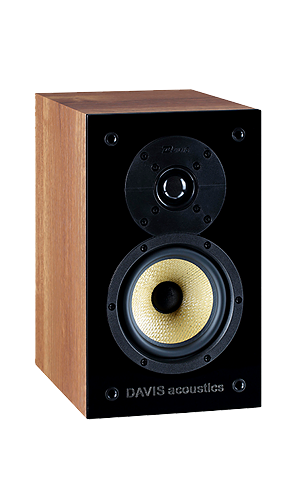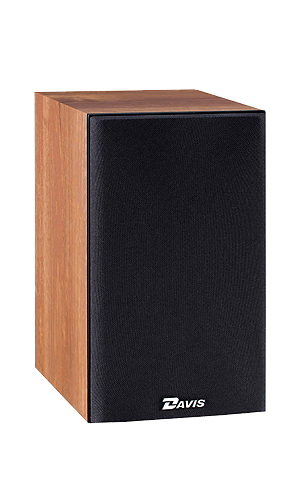 Bass reflex: Circular port
Nominal power: 80 W
Maximum power: 120 W
Number of channels: 2
Number of speakers: 2
Sensitivity: 90 dB
Frequency range (+/- 3 dB): 50 – 20000 Hz
Tweeter: 25mm fabric
Midrange: 13 cm Kevlar
Woofer: N/A
Dimensions (cm): 30 (h) x 18 (w) x 25.5 (depth)
Weight (kg): 15 (one box)
Impedance: 4…8 ohms
Crossover frequency: 4000 Hz
The opinion of specialists
On Mag, le test
"A great achievement by this French manufacturer who offers a range of affordable speakers that are well-balanced and consistent. Its three models are intended for different uses, especially different listening spaces, but the key point is that the midrange/treble remains consistent across the Balthus 50 and 70. It has managed to make us experience music with an almost instinctive joy and a richness of sound that illuminates all recordings."
Nicolas, Quai du Son à Lille
"From my point of view, the Balthus range from Davis Acoustics presents clear advantages for our customers. It allows many audiophiles to enter the world of high fidelity with ease because they are easy to pair, well-crafted, affordable, and, above all, musical. Customer feedback is always positive, and since their arrival, they have quickly established themselves as best-sellers in their price category. Furthermore, the Balthus speakers fully align with the philosophy of Quai du Son: offering sound quality at accessible prices."