Service is the core of our business.
With a keen understanding of the importance of sound clarity and ambiance, we utilize cutting-edge technology and premium materials to deliver exceptional results. Our acoustic solutions not only optimize the listening experience but also add aesthetic value to your surroundings.
Whether you're a music enthusiast, a content creator, or a business owner looking to create a pleasant acoustic environment, we have the solutions you need. Explore our website to learn more about our services, browse our portfolio, and get in touch with us to discuss how we can help you achieve superior sound quality and acoustic perfection.
As we said, our services are 'turn-key'. We carefully analyse your space to create the appropriate design, including 3D renderings, millwork design, precise audio/video placement, etc. We also take care of the lighting fixtures and seating.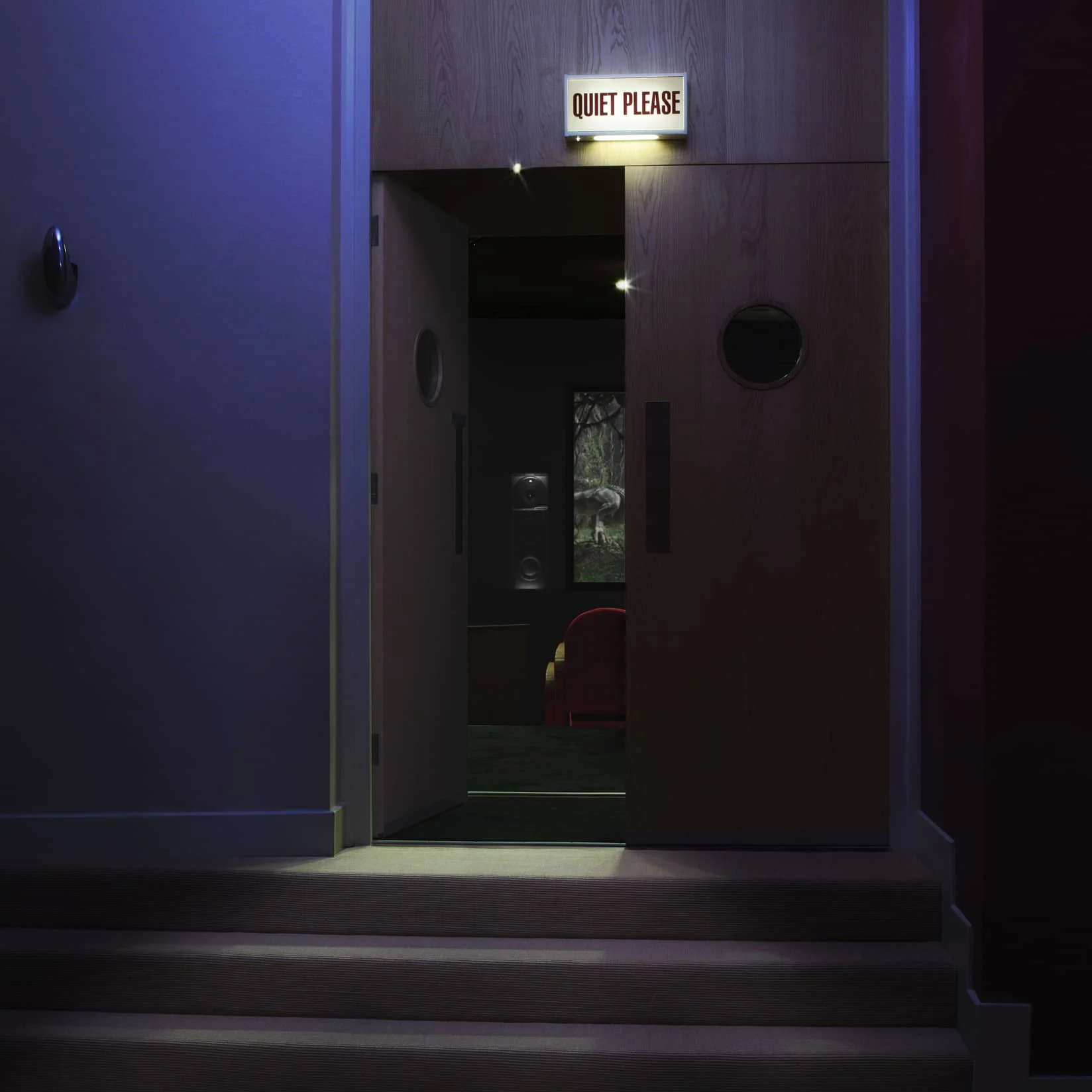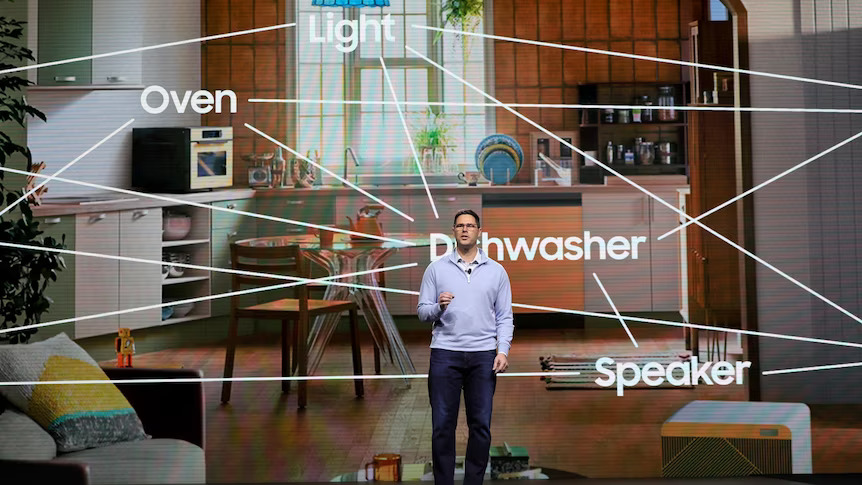 Our cutting-edge home automation solutions empower you to control and monitor various aspects of your home with ease. From lighting and temperature control to security systems and entertainment, our intuitive systems put the power at your fingertips.
From Consultation to Installation & Support
Choosing the best audio video products is a great start, but knowing how to tie in and install the best system is also essential to get the most out of your purchase.
Our services include everything from custom home theater planning and installation and smart home solutions, including home automation, to high-end home audio video systems, lighting consultation and stereo repair.
When it comes to smart home devices, monitoring and technology, we've got you covered. Smart home automation, when done right, can add convenience, security and efficiency to your home.
We can help you choose and design your dream home automation system with the right smart home technology for your every day needs.
Our Calgary audio/video shop is your hub for leading edge technology and superior service.
Experience Your HiFi Dream, First Hand
Perhaps you would like to know how to build that dream home theater in your basement or design one to fit into a new home.
We can design, build and integrate your home theater system, with motion seating, theater projectors, high end receivers, speakers and subwoofers, not to mention top of the line home theater screens all tailored to your unique taste and lifestyle.
Our hifi audio selections can be experienced first hand in one of our eight demonstration areas, which showcase stereos, home theatre concepts, wireless and smart home automation technologies.
As our services are tailored to your home, we offer in-home consultation and award-winning system design. Let our friendly team of industry-trained experts help you find the solution that is right for you.