The KRYPTON 3 model has been designed to provide the qualities of the KRYPTON speaker range in smaller spaces (12 to 20 m2). This compact two-way speaker, with a front-firing laminar port, is manufactured with the same attention to perfection as its larger siblings (Krypton 6 and 9).
Ideally, it should be placed on sturdy acoustic stands, approximately 60 cm in height (although it can also be placed on a shelf or desk).
Available in the 3 colors of the range (Nordik, Technik, or Classik – see photos), this model will easily blend in with any interior. Its neutral character ensures high-quality sound reproduction across all music genres, from classical to rock, pop, jazz, and world music, while also facilitating seamless pairing with a wide range of audio equipment.
The speaker comes with an inclined support stand and non-slip pads. It is recommended to leave at least a 30 cm space between the speaker and the rear and side walls, while slightly angling them towards the listening area to achieve optimal soundstage and a three-dimensional effect.
The use of high-quality transducers and optimized crossover design allows for extended listening sessions without auditory fatigue. Immerse yourself in the enveloping sound of this compact product!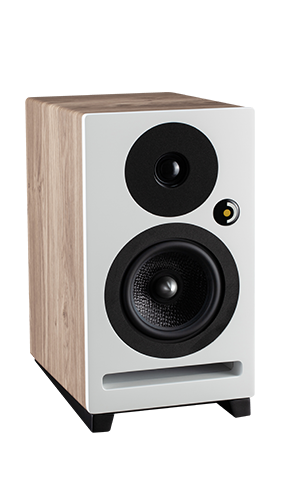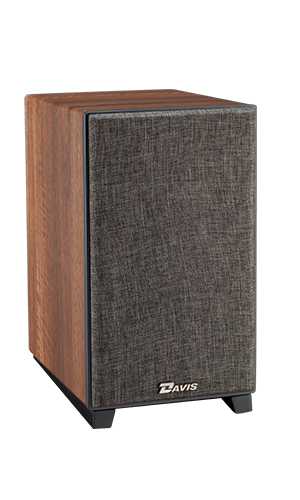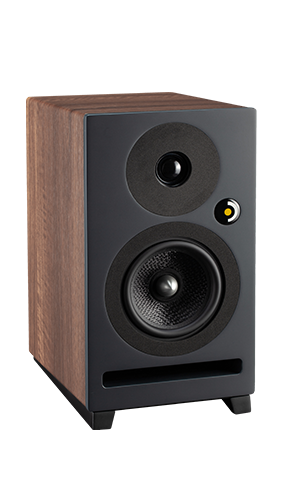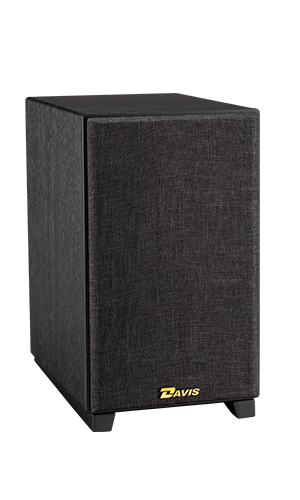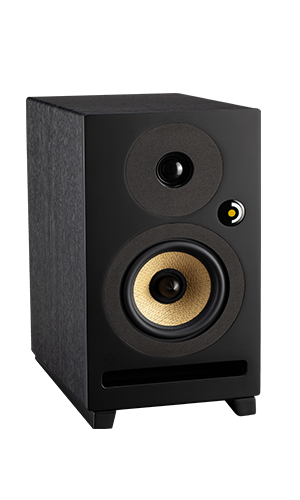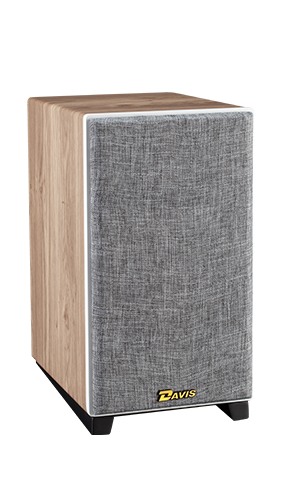 Bass reflex: Front-firing laminar port
Nominal power: 80 W
Maximum power: 120 W
Number of channels: 2
Number of speakers: 2
Sensitivity: 90 dB
Frequency response (+/- 3 dB): 55 – 24000 Hz
Speaker drivers:
Tweeter: 28mm fabric dome
Midrange-woofer: 13 cm Kevlar cone
Dimensions (cm):35(h) 19 (w)  27(d)
Weight (kg): 5 (per box)
Impedance: 4…8 ohms
Crossover frequency: 4000 Hz