The Courbet No. 7 is a 3-way speaker utilizing 3 exceptional speakers, all three of which are manufactured at our production site in Troyes (10-Aube):
The brand new double decompression tweeter that will be featured in the New Karla 2.0,
The Medium speaker from the Olympia One Master (Golden Diapason 2016),
A 17 cm "Carbon" speaker, highly responsive and well-defined; custom-designed to achieve a near-linear overall response without any compromises!
This Courbet No. 7 is capable of filling large rooms with a level of definition and musicality rarely encountered in a three-way speaker of this size, even at high volume.
The perfect measurements of its smaller sibling (Courbet No. 5) have not been overlooked either: slightly larger, it maintains a sleek and futuristic design throughout.
The second largest column in our range impresses with its balance, speed, richness of timbre, and a sense of swing that is unique to it.
Undoubtedly, a new reference in its segment.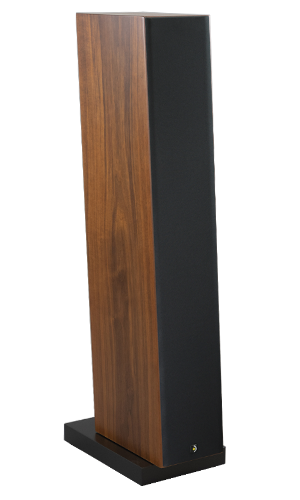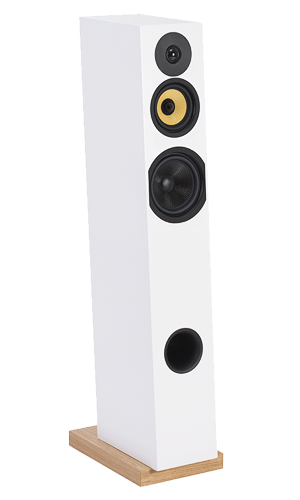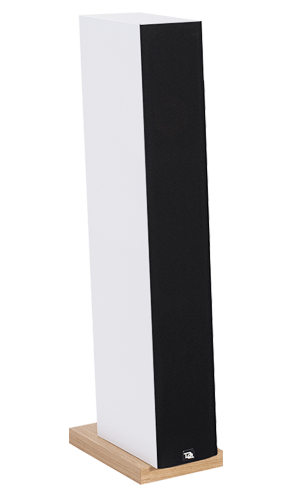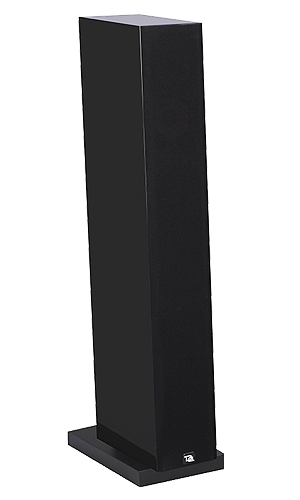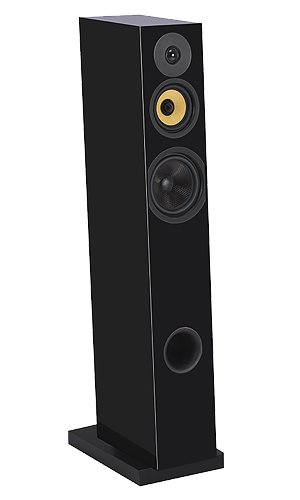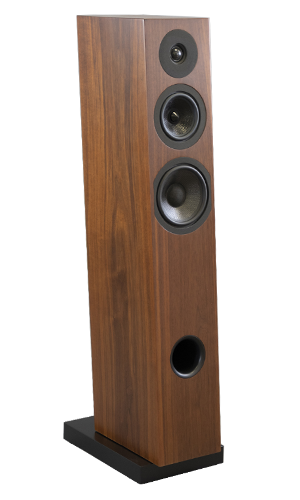 Bass reflex: Circular port
Nominal power: 130 W
Maximum power: 200 W
Number of ways: 3
Number of speakers: 3
Sensitivity: 92 dB
Frequency response (+/- 3 dB): 40 – 25000 Hz
Tweeter: 28mm soft dome
Midrange: 13 cm Kevlar
Woofer: 17 cm carbon fiber
Dimensions (cm): 110 (h) x 18.5 (w) x 28.5 (depth)
Weight (kg): 24 (per box)
Impedance: 4…8 ohms
Crossover frequency: 400-4000 Hz