The Courbet N°3 is a worthy successor to the "Olympia one master" (Diapason d'Or 2016). It is a two-way speaker that utilizes high-end speakers designed and manufactured in Troyes.
With its modern design, robust and compact enclosure, the Courbet N°3 will fit perfectly into your interior. Its performance is simply extraordinary considering its compact size. The quality of tones and the level of detail in the mid and high frequencies reveal a remarkable fidelity to the recorded sound you will feed them.
The Courbet N°3 goes even further in terms of dynamics and brilliance, thanks in particular to the brand-new tweeter that equips the entire range.
The N°3 speakers are available with optional high-quality dedicated stands, providing them with even more precision.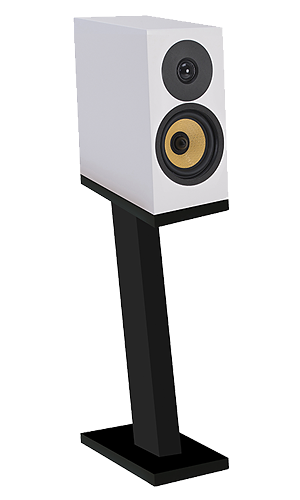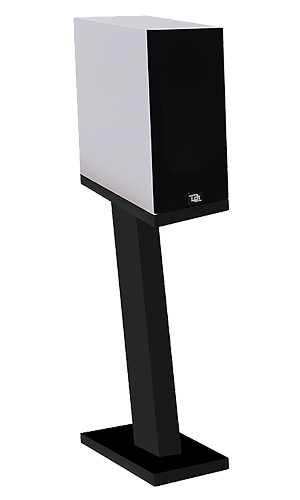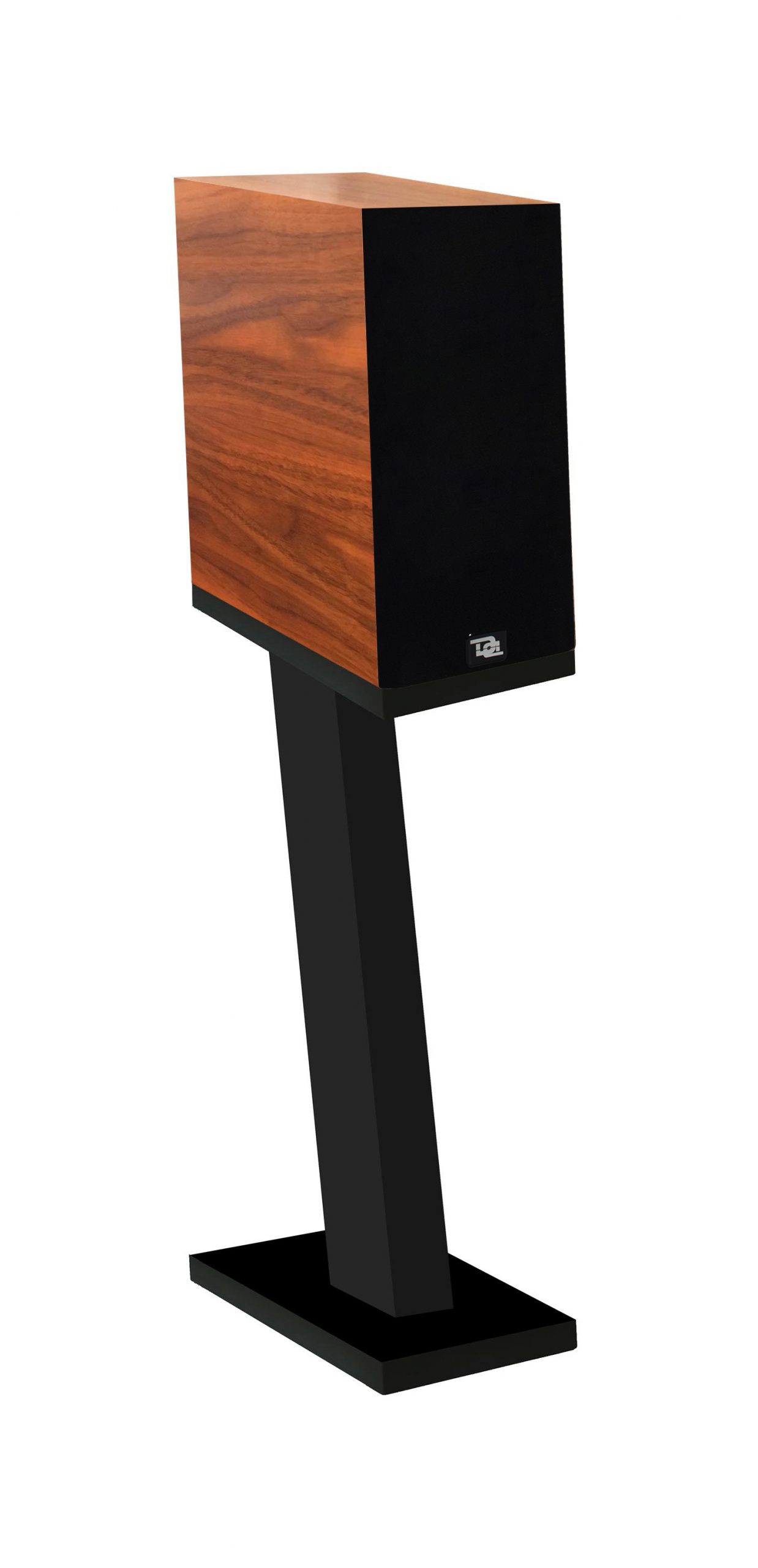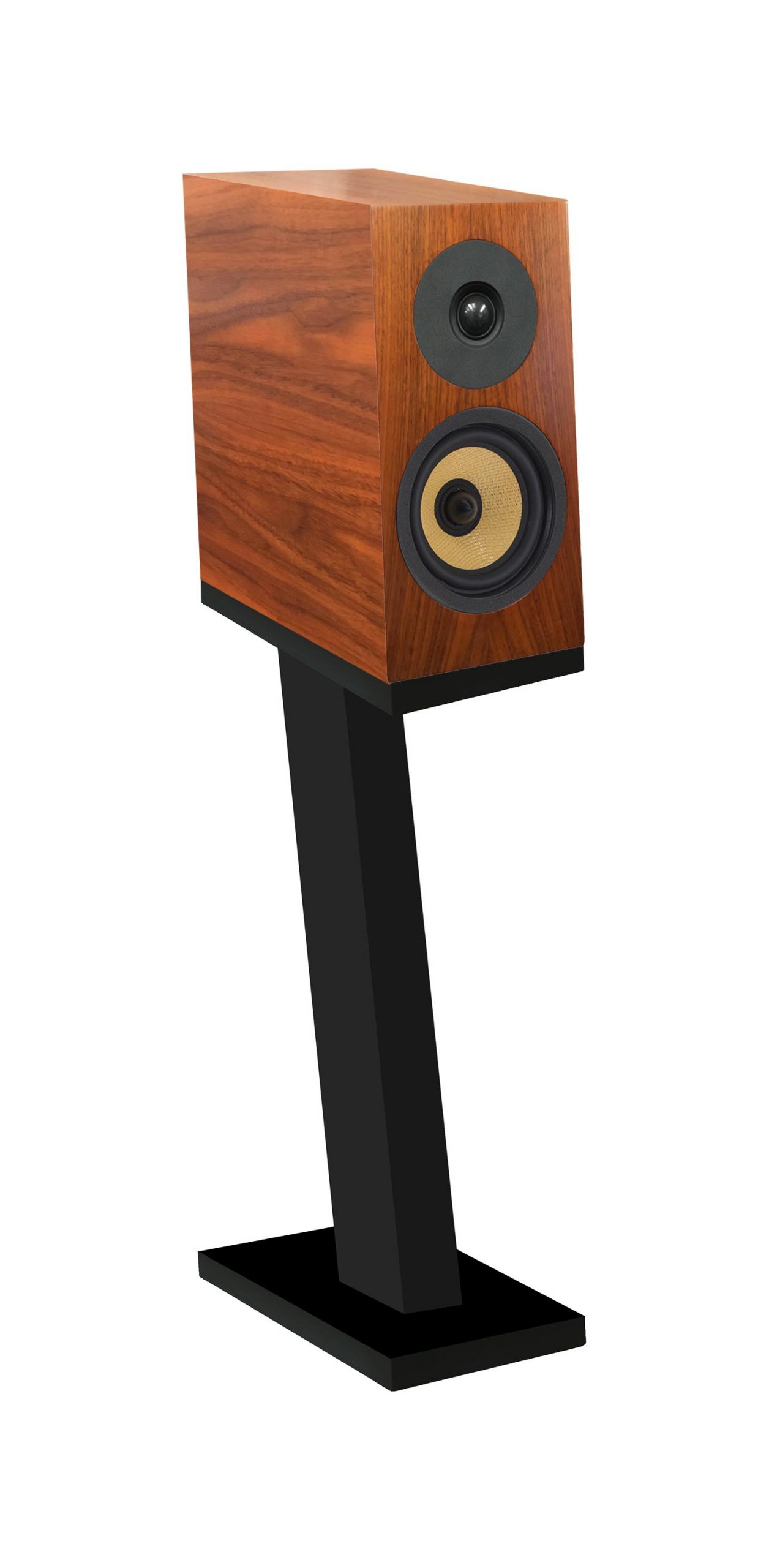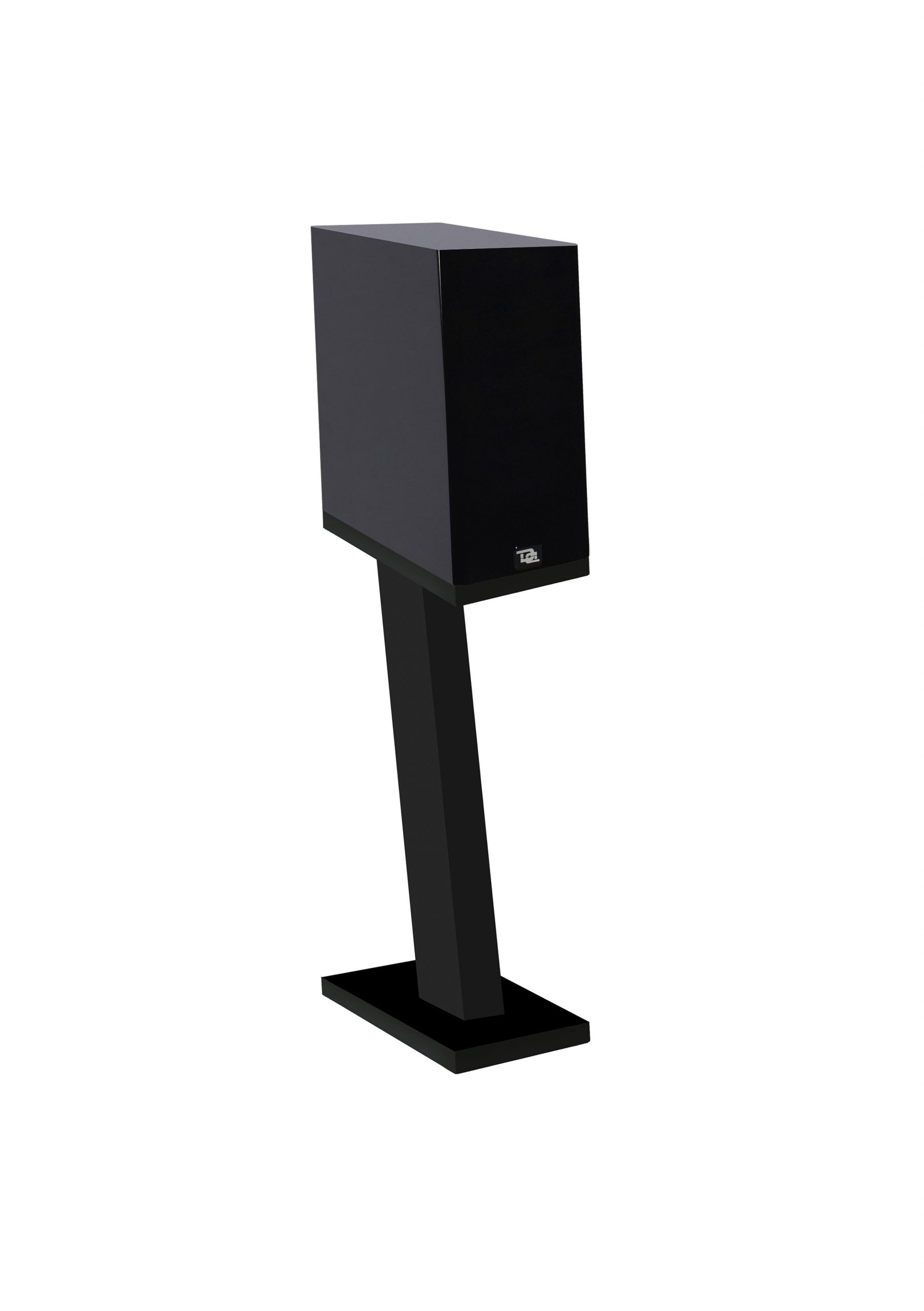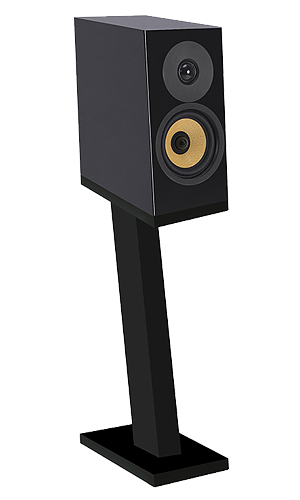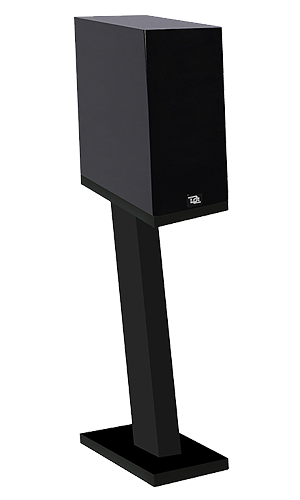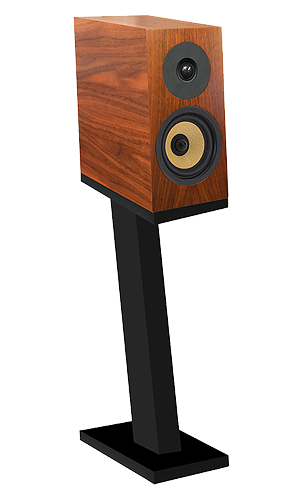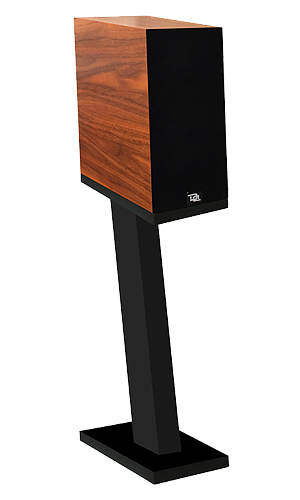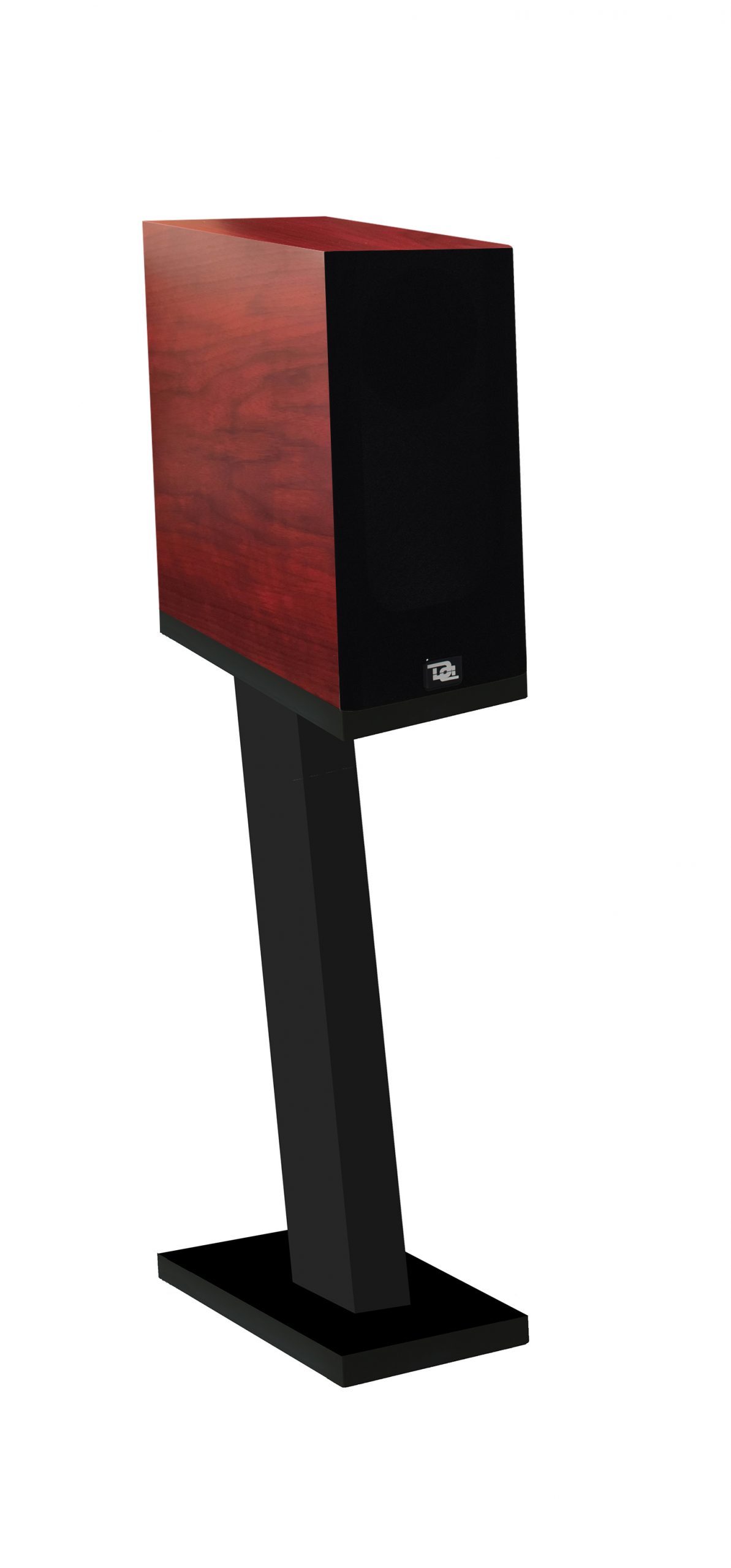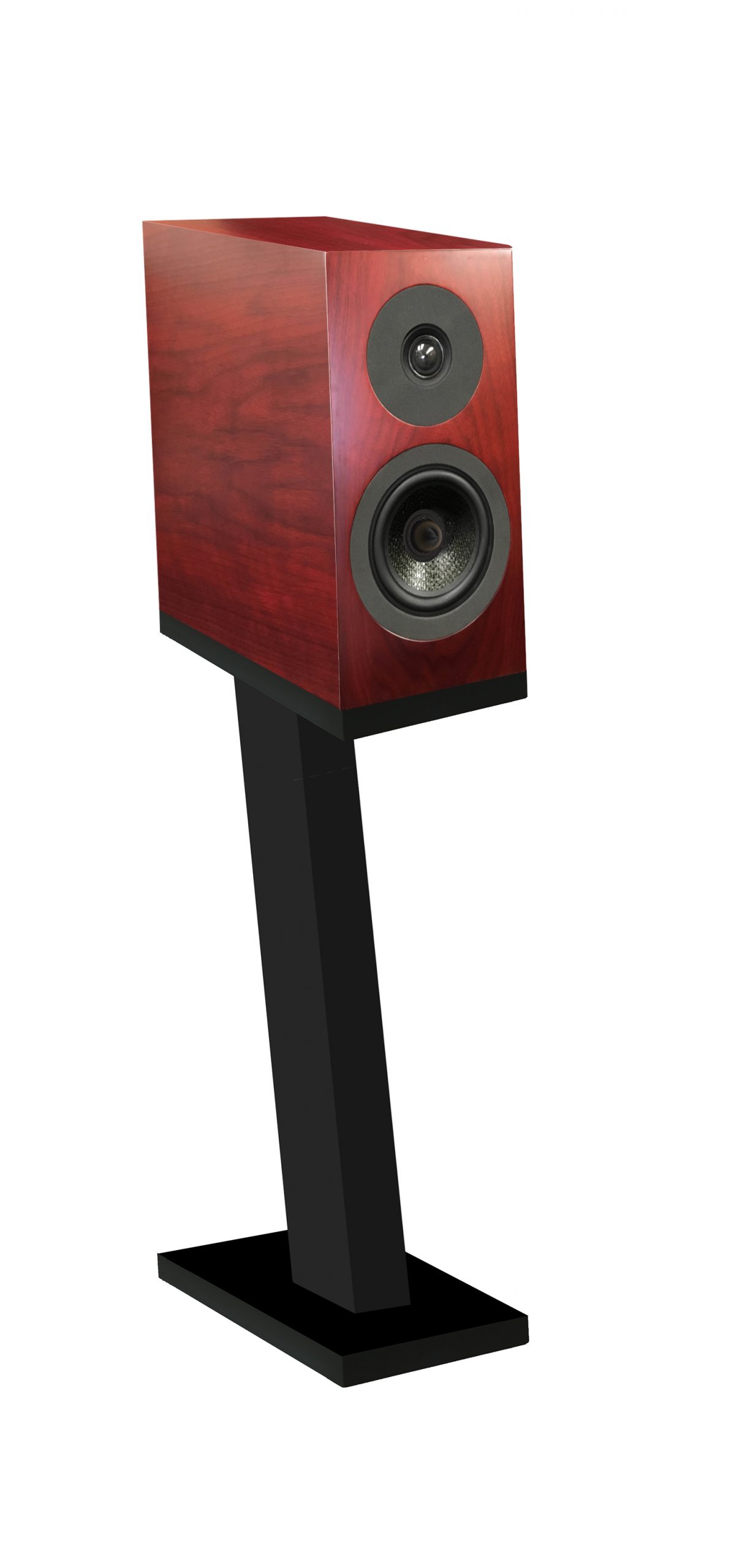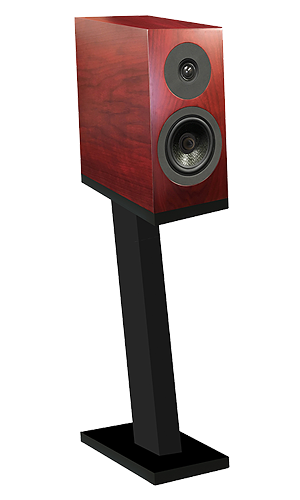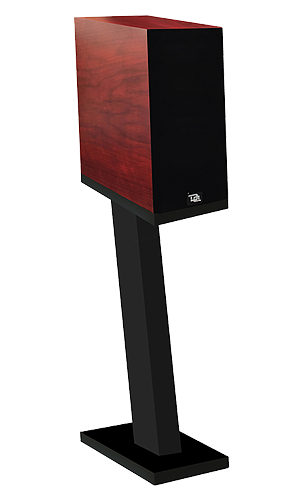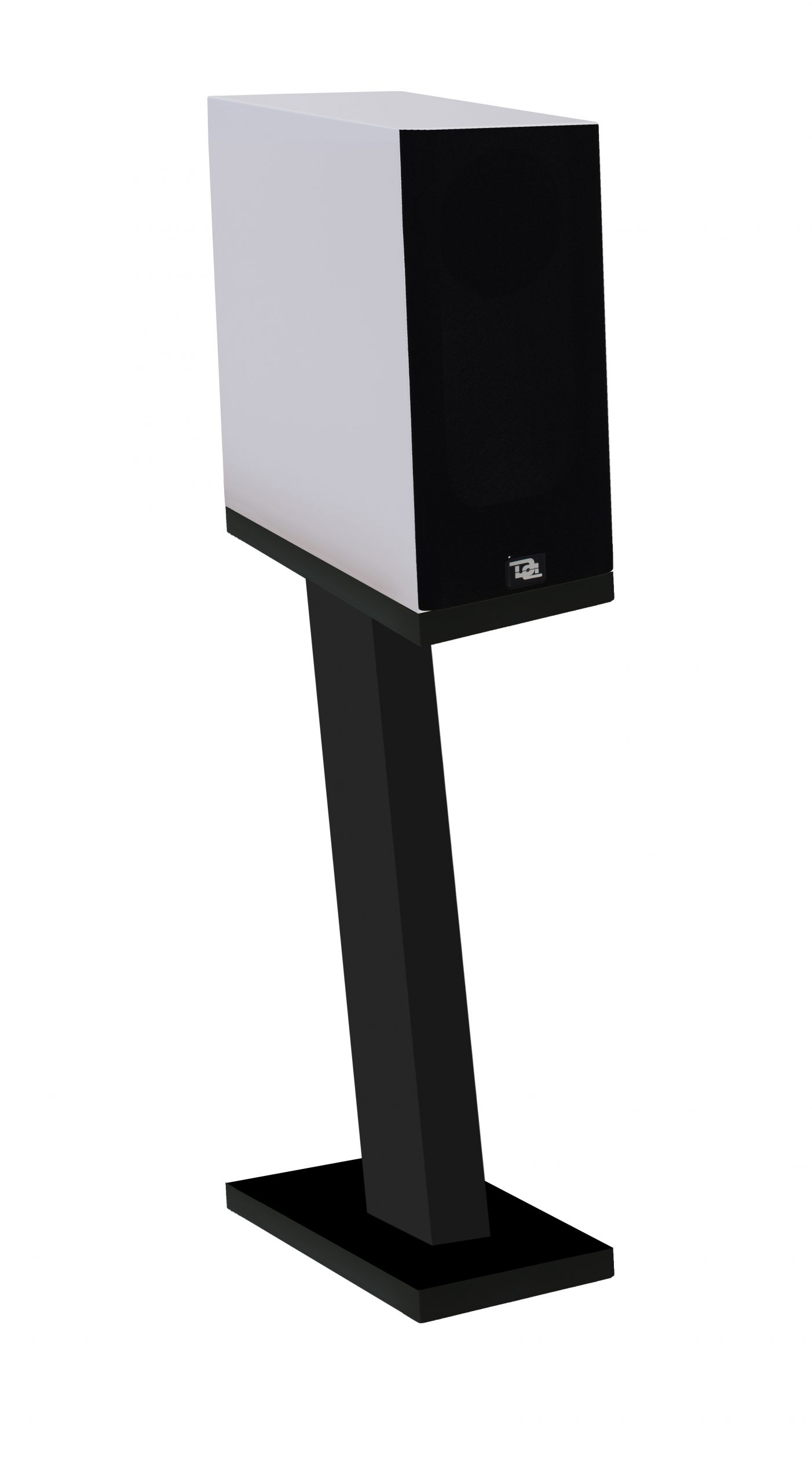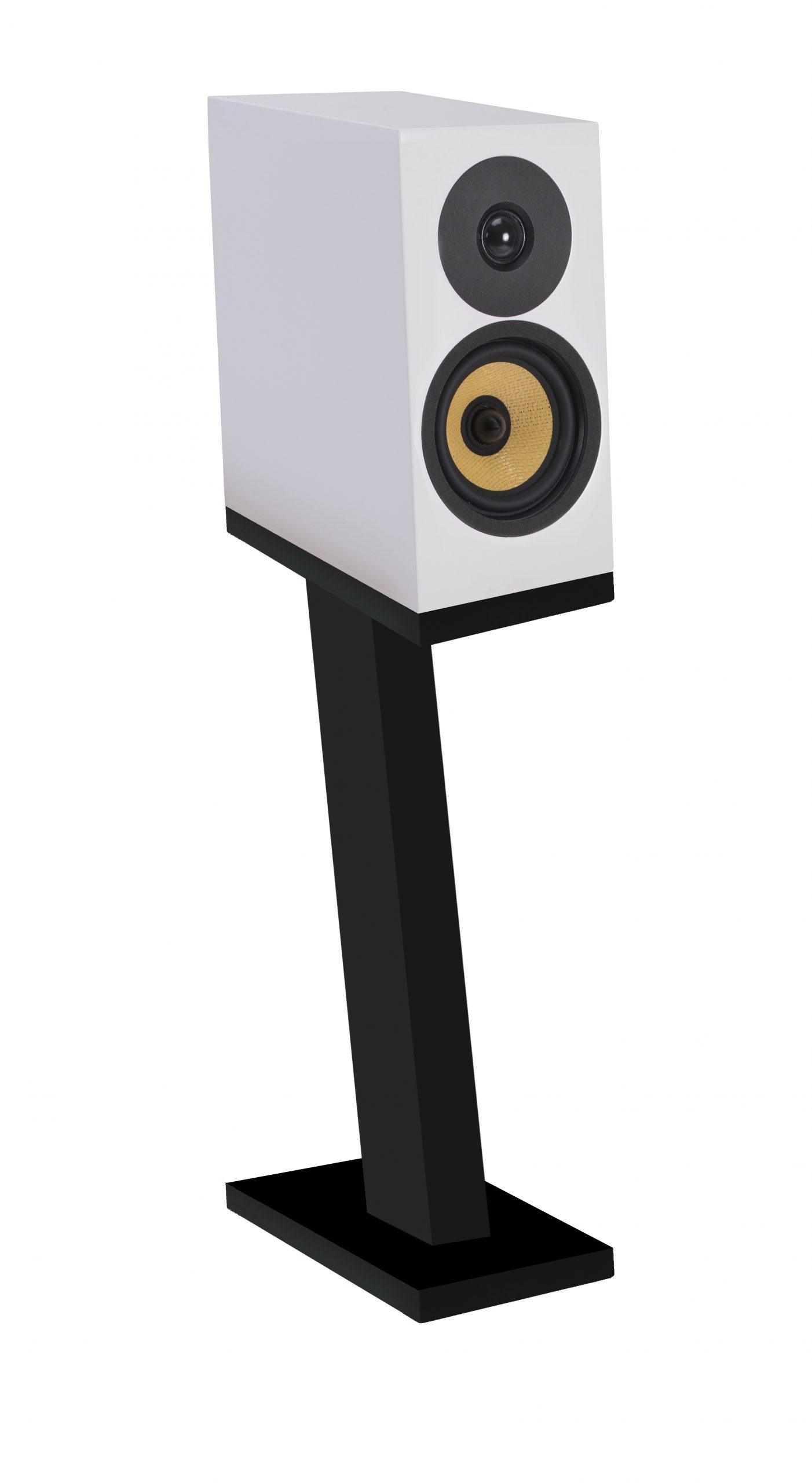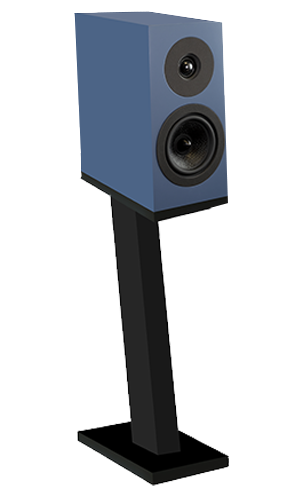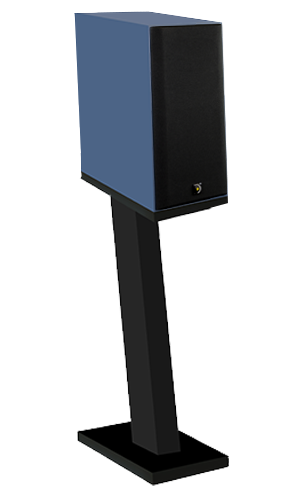 Bass reflex: Circular vent

Nominal power: 80 W

Maximum power: 120 W

Number of ways: 2

Number of speakers: 2

Sensitivity: 90 dB

Frequency range (+/- 3 dB): 55 – 25000 Hz

Tweeter: 28mm soft dome

Midrange: Kevlar 13 cm

Woofer: –

Dimensions (cm): 34 (h) x 17.5 (w) x 25 (depth)

Weight (kg): 6.5 (per speaker)

Impedance: 4…8 ohms

Crossover frequency: 3500 Hz
The opinion of specialists
On Mag, le test
"Well, for a surprise, it's quite a shock! But in a good way. These very discreet speakers have all the qualities of a top-tier system, with their precise and melodious mid-high range. However, the extension in the low frequencies, aided by the cables and isolating pads, is truly remarkable. The depth and impact are far greater than one would expect from modest speakers, the power handling is impressive, and the speed of the frequency response is phenomenal. In short, the grand spectacle is here."
On Mag, Review
"When listening, the Courbet N°5 speakers are slim and delicate, yet they have a lot of energy. They deliver music with spirit, liveliness, and punchy bass. Their tonal balance is subtly physiological, characterized by brilliant and airy highs, and well-defined bass. However, the mid-range doesn't appear to be overshadowed. On the contrary, the sound reproduction in this range is very spontaneous and lively, while the other ranges blend with a beautiful naturalness." Read the full article here >